Dental Implant Recovery Timeline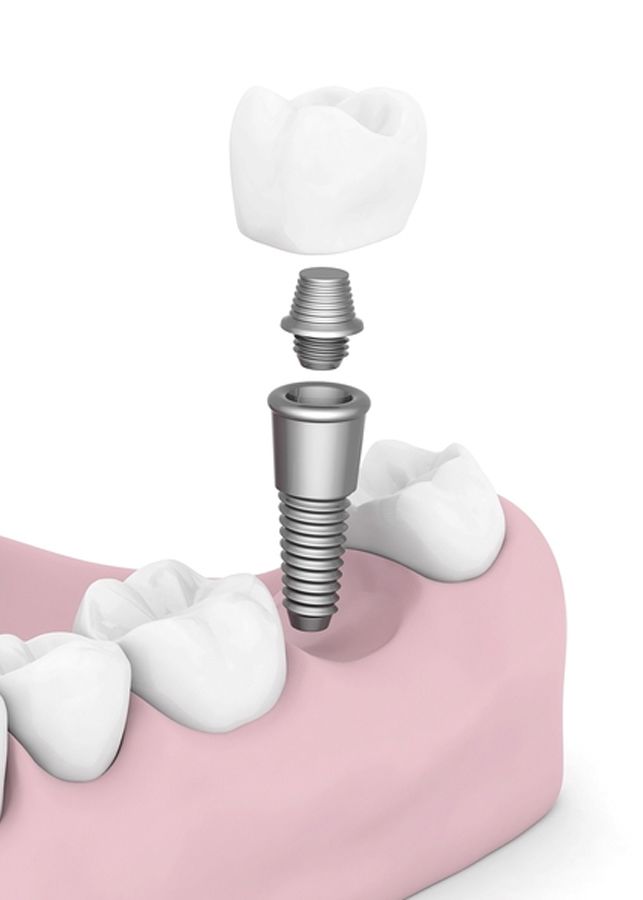 When it comes to treating tooth loss, few options are as sought-after as dental implants. Patients who undergo treatment in our Boston, MA, practice want to know how long their treatment and recovery will take. We understand the anticipation of having a complete smile again, so our team strives to provide open and transparent communication, from start to finish.
Dr. James M. Stein and Dr. Brett E. Stein routinely place and restore implants at our family dental practice. Here, our team explores the dental implant recovery timeline so patients can know what to expect after treatment.
How Long Until I Receive My Restoration?
The answer to this question will vary for each individual. However, the majority of patients require three to six months of healing time, on average.
What About Same-day Implants?
Same-day implants are a treatment in which the dental implant and the crown (or bridge) are placed during the same appointment. Same-day implants can be a reality in some cases, especially for patients receiving full-arch teeth replacement with All-on-4® dental implants. However, more often than not, at least three months of healing is required.
Osseointegration is the process in which the jawbone tissue fuses with the surface of the implant. This takes an average of three to six months to complete. Therefore, if you are replacing a tooth that bears the brunt of chewing forces, then you will likely need to allow the implant to totally heal before attaching the restoration.
The First Week of Recovery
Even though it takes several months for an implant to fully heal, patients generally only experience postoperative soreness for about a week. Here is what to expect, day-by-day, following dental implant surgery at our Boston practice.
Discomfort
It is normal to experience some discomfort following dental implant surgery. Fortunately, this symptom is short-lived, and can be successfully managed with a combination of prescription medications and/or over-the-counter pain relievers. Patients should take all medications exactly as recommended by our doctors.
Bleeding
There will be slight bleeding at the surgical site over the first 24 to 48 hours. A piece of gauze will be placed over the site immediately after your surgery. Patients should leave that in place for 30 minutes, then remove it. If there is still active bleeding, another piece of gauze can be placed over the area with firm pressure for 15 minutes. A moistened tea bag can also be placed over the site to reduce bleeding. Tea contains tannic acid, which actively shrinks capillaries and blood vessels.
Swelling
Swelling and puffiness around the implant site is normal. Some patients may have external swelling in the jaw as well. Inflammation typically peaks around day three, and continues to improve from that point. If you have swelling that worsens after the third day, contact us for further instructions.
Bruising
Bruising is not extremely common after dental implant surgery, but it can occur. Discoloration is not a cause for concern and should diminish in a few days. If you are prone to bruising, ask our team for recommendations prior to surgery. Certain supplements, such as bromelain, can help reduce the risk of bruising.
Fever
It is normal to run a low grade fever for the first couple of days after surgery. However, a fever over 102 degrees can indicate infection, so contact our team right away if your temperature continues to climb.
Schedule a Consultation Today
To learn more about dental implants, or any of the other services offered at our Boston practice, schedule an appointment with one of our skilled doctors. Contact us online or call us at (617) 925-6966.
Related to This