Emergency Dentistry for Tooth Pain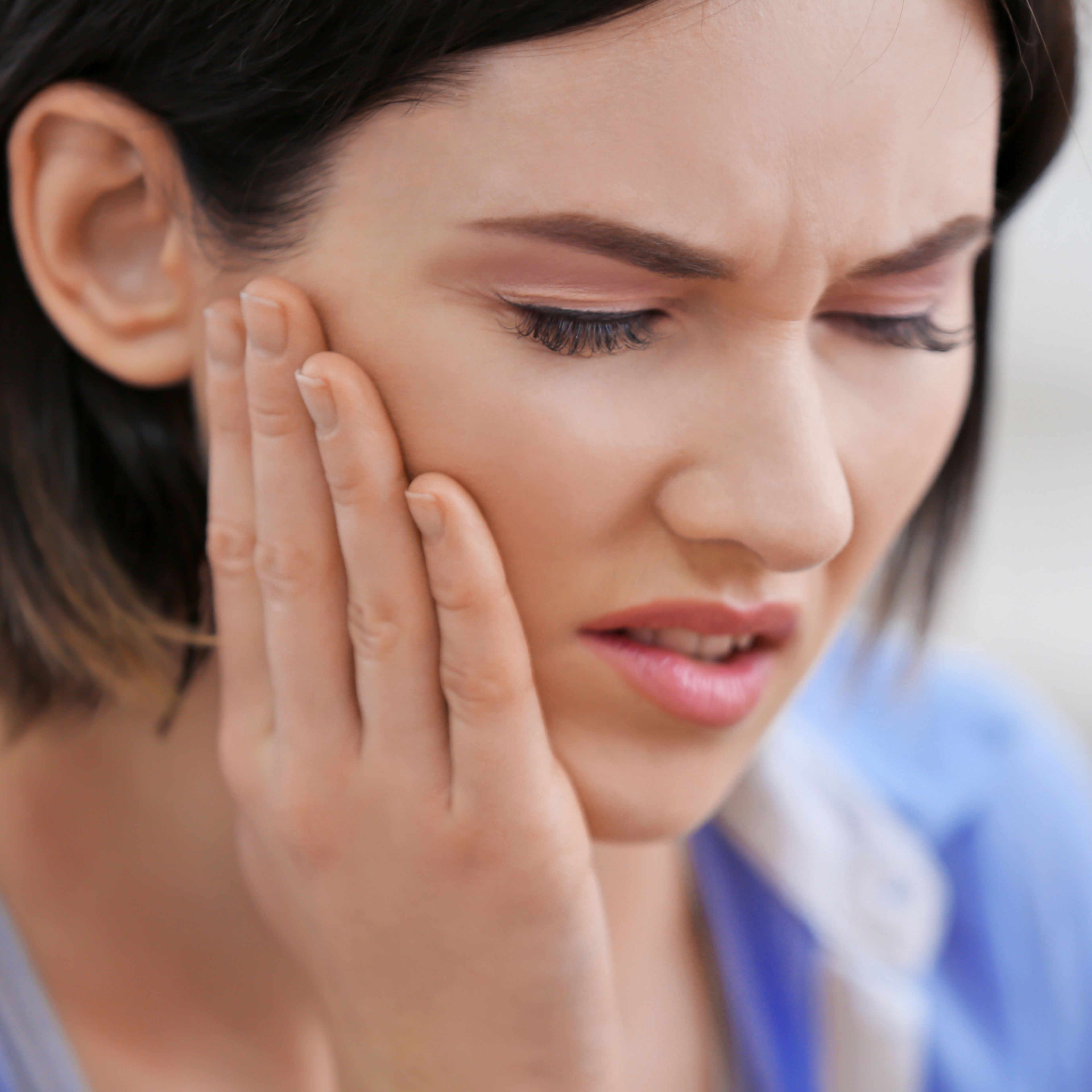 Sudden tooth pain does not have to be suffered in silence. If you are worried about what to do when tooth pain or injury happens, calling an emergency dentistry practice is the answer. At our practice in Boston, MA, Dr. James M. Stein and Dr. Brett E. Stein provide top-quality emergency dentistry for tooth pain when you need it most.
Below, we'll discuss some of the basics regarding emergency dental care services. This will help you understand the kinds of treatment you can undergo if you have a severe toothache, suffered an injury to the mouth, or have any kind of urgent dental care need.
24-Hour Live Answering Service
Sudden tooth pain in the middle of the night? Give us a call and one of our specialists can provide suggestions to ease the pain. In many cases, they can schedule an immediate appointment for the following day with one of our dentists to treat your problem.
No one should have to wait while suffering tooth pain. It can cause headaches and severely limit your quality of life. If there is a serious issue, time is of the essence. The sooner your dentist can start treatment, the better off you will be. This is why we provide an around-the-clock answering service, so we catch the cause of tooth pain before it gets worse.
High Tech In-Office Equipment
Once you have scheduled an appointment, you want that pain gone the same day. Traditionally, dental work can potentially take weeks to complete, especially in the case of dental crowns.
At our practice in Boston, we use cutting-edge, same-day crown and veneer CAD/CAM technology to restore your teeth in one visit. Our advanced Cadent iTero® imaging equipment can take an accurate impression of your teeth, removing the need for dental putty.
Home Remedies to Alleviate Tooth Pain
When your teeth hurt at night, you want to be able to take care of it immediately. Luckily, there are a number of methods that can relieve tooth pain. Inflammation due to tooth decay or gum disease is generally the culprit behind this pain. Our Boston practice recommends the following advice for reducing toothaches.
Use a Salt Rinse
Add a half teaspoon of salt to a warm cup of water. Stir, then use as a mouthwash. Saltwater is an excellent disinfectant. The warm temperature and swishing action reduces inflammation and can dislodge food.
Use a Hydrogen Peroxide Rinse
Similar to a saltwater rinse, with perhaps a greater capacity for disinfecting, hydrogen peroxide is another great way to soothe tooth pain due to inflammation.
Take Over-the-Counter Pain Medication
Anti-inflammatory medication can reduce swelling and pain. Follow the recommended dosage guidelines and be sure not to consume alcohol with medication.
Dab Vanilla Extract to Affected Teeth and Gums
This has been known to numb the pain, and also serves as an antioxidant. Use a cotton ball dipped in vanilla extract and gently apply it to the painful areas for some relief.
Be Sure to Undergo Professional Dental Care
It is important to remember that the at-home treatments above are temporary and only alleviate pain. They cannot solve the root problem of that pain, which is where emergency dentistry comes in. We are here to provide lasting relief.
Give Us a Call Today
If you are experiencing a toothache, or would simply like to know more about our services, feel free to reach out. Give us a call anytime at (617) 227-6076 to speak with a specialist or schedule an appointment. You can also send us a message online and we will respond promptly.
Related to This