How Long Do Dental Crowns Last?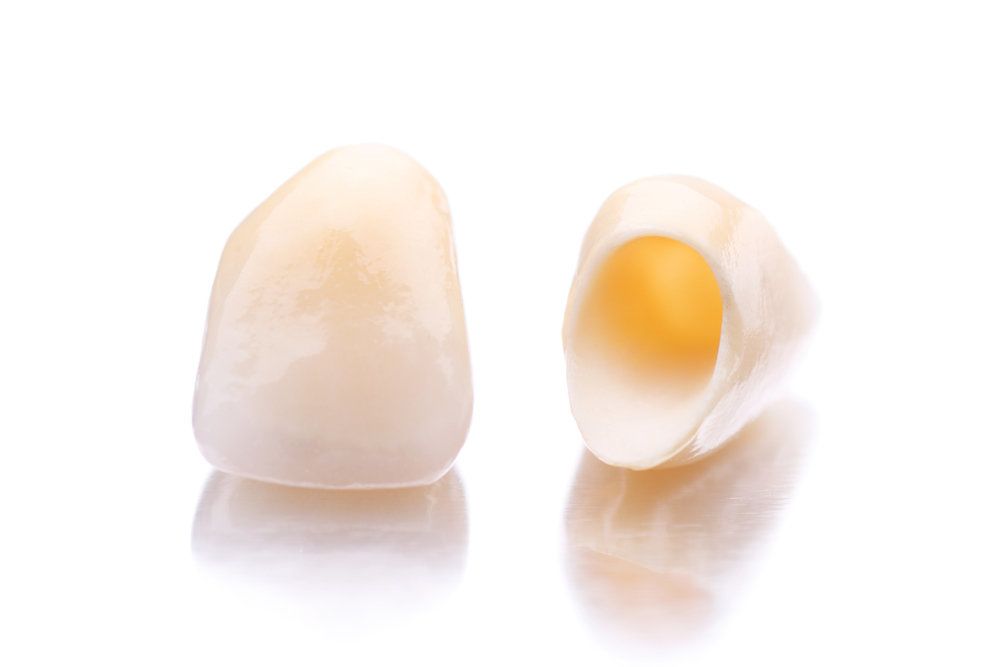 Teeth that are cracked, decayed, or otherwise damaged can cause embarrassment and make it painful to eat. Dental crowns can restore teeth damaged by decay or injury, providing long lasting results and improved dental health.
Although dental crowns are a long term solution for restoring both dental function and appearance, they have a natural lifespan and may eventually need replacement. If you're wondering how long dental crowns last, Boston, MA, dentists James M. Stein and Brett E. Stein have the answer. Today, we'll take a look at how long dental crowns last and what patients can do to prolong their lifespan.
What's the Lifespan of a Dental Crown?
Dental crowns are a long term option for restoring dental damage, preserving the teeth, and improving the smile's appearance.
There isn't an exact amount of time dental crowns will last since this can vary based on each patient and the level of care and maintenance. With that said, dental crowns are expected to last at least 10 years and with proper care they may last over 20.
Factors that Can Affect the Lifespan of Dental Crowns
While dental crowns should last for many years, the exact lifespan will vary from patient to patient. Some factors that can affect how long dental crowns last include:
Poor oral hygiene: Poor oral hygiene can allow decay to develop in the tooth supporting a dental crown. As a result, the dental crown may need to be removed and replaced in order to treat the underlying tooth.
Clenching and teeth grinding: Individuals who clench or grind their teeth may receive dental crown treatment to restore damaged teeth but if their teeth clenching or grinding goes untreated, their crowns may quickly crack or become damaged.
Biting on hard objects: Chewing and biting on hard objects, like pen caps and pencils, or other non-food items can crack dental crowns as well as the natural teeth.
Materials used for crown: Dental crowns can be made of several different materials including gold and other metals, porcelain, or a combination of metal and porcelain. Metals tend to be most durable but they don't look natural like porcelain crowns.
Making Dental Crowns Last
With proper care and maintenance, dental crowns can last well over 10 years. Here are a few things our Boston patients can do to protect their dental crowns:
Practice good oral hygiene: Practicing good oral hygiene is important for preventing tooth decay and gum disease. Although dental crowns cover the teeth, areas along the gumline are still susceptible to decay. Brushing at least twice a day and flossing once a day are essential for good oral health and prolonging the lifespan of dental crowns.
Schedule regular dental exams: Regular dental exams every six months are another important way to maintain dental crowns and overall oral health. Dental exams are also important for identifying any issues with dental crowns or the teeth supporting them early, while they're most easily treated.
Seek treatment for teeth grinding and clenching: Teeth grinding or clenching should be treated to protect the teeth and dental crowns. As long as either go untreated, patients are vulnerable to their crowns and teeth breaking or becoming damaged.
Schedule a Consultation
For more information about dental crowns or to discuss your dental needs, call (617) 227-6076 to schedule a consultation with our Boston dentists.
Related to This