Do Tooth-Colored Fillings Change Color?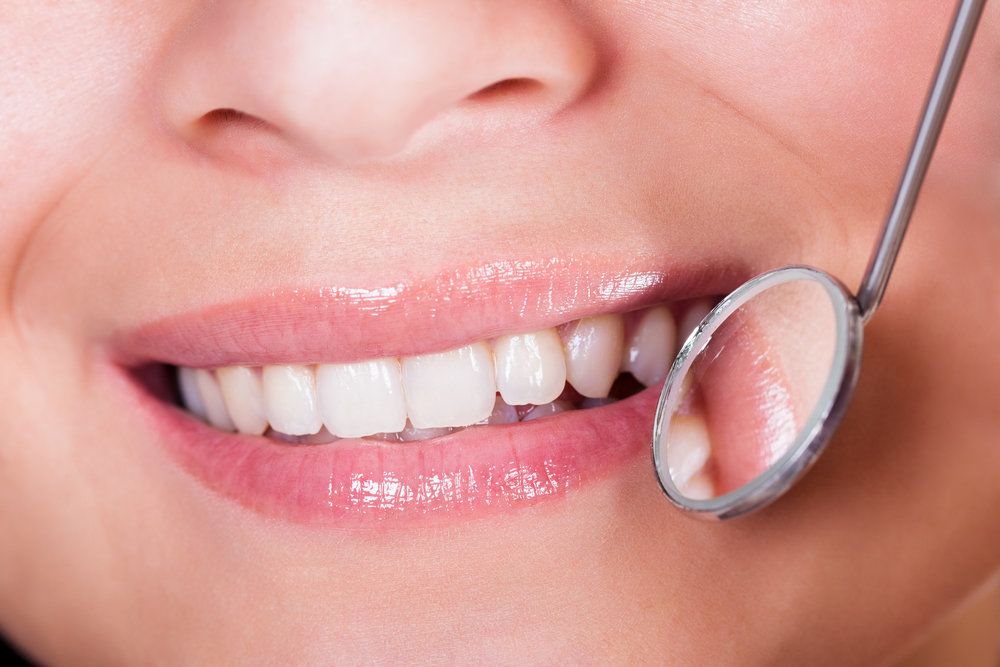 When a tooth has been damaged by decay, a dental filling is often the most effective treatment. Dental fillings replace damaged tooth structure and create a seal that blocks bacteria from reaching the center of the tooth where sensitive nerves and tissues lie. Traditional dental fillings consist of amalgam, a mixture of metals. However, Dr. James M. Stein offers patients tooth-colored fillings.
Tooth-colored fillings blend in with the teeth to provide a natural looking restoration. Tooth-colored fillings offer many benefits over metal fillings, but our Boston, MA, patients often ask if tooth-colored fillings change color. Here, Dr. Stein addresses that concern and offers tips for maintaining the color of the teeth and tooth-colored fillings.
Will My Filling Change Color?
Tooth-colored fillings are made of composite resin that is free of metals. This material can be tinted to match a patient's natural tooth color so that fillings blend in seamlessly and do not stand out against the natural tooth structure. It is important for patients to understand that the material used to fabricate tooth-colored fillings is porous. While tooth-colored fillings should maintain their color for a long period of time, they can absorb color from foods, beverages, and tobacco. This can lead tooth-colored fillings to become discolored over time. Eventually, tooth-colored fillings may take on a brown or yellow hue.
Can I Whiten My Filling?
If a tooth-colored filling has become stained or discolored, it is likely that the natural teeth will be discolored as well. Our Boston patients often turn to professional teeth whitening to minimize dental stains and brighten the smile. Unfortunately, teeth whitening is ineffective on tooth-colored fillings. Teeth whitening can actually make discolored fillings look more noticeable because when the natural teeth look brighter and whiter, tooth-colored fillings will look more yellow in comparison.
Treating Discolored Fillings
Although discolored fillings do not respond to teeth whitening products, there are ways to treat discoloration so that patients can enjoy a more attractive smile. Stains on the top layer of a filling can be removed by filing the filling down. If a stain goes deeper, or if the top layer of the filling has previously been filed off, this cannot be done without compromising tooth structure. In these cases, the best way to treat a discolored filling is to replace it with a new tooth-colored filling.
Preserving the Color of Tooth-Colored Fillings
It is likely that tooth-colored fillings will become discolored over time, but most people are able to enjoy the beauty of these restorations for many years. There are practices that our Boston patients can follow to preserve the color of their teeth and tooth-colored fillings.
Practice good oral hygiene habits, including regular brushing and flossing
Schedule dental exams and cleanings at least twice annually
Minimize the consumption of highly staining foods and beverages, like coffee, cola, and wine
Refrain from smoking or other tobacco use
Stay well hydrated
Contact Us
If your tooth-colored filling has become discolored, it may be time to have it replaced. To learn more about your options for brightening your smile while preserving tooth structure, send us a message online or call (617) 227-6076 and schedule an appointment with Dr. James M. Stein.
Related to This