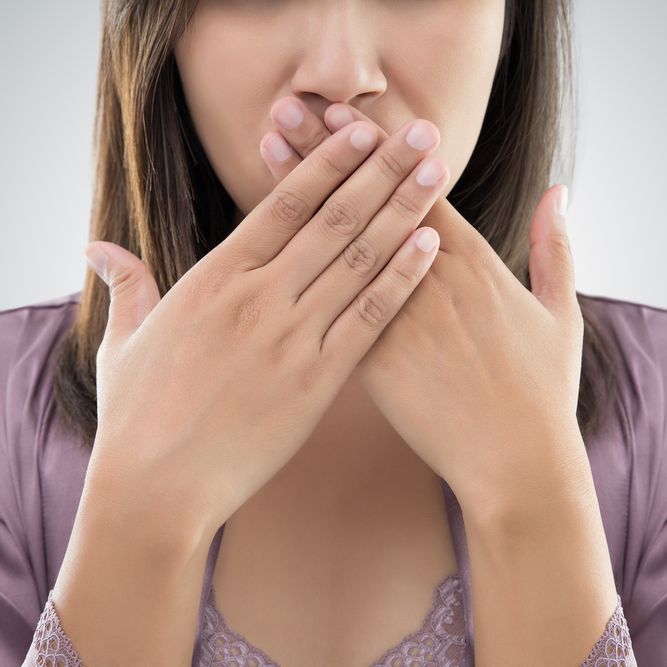 There are many types of dental misalignment that affect the patients that visit our practice. Misaligned teeth can make patients feel particularly self-conscious about the appearance of their smile. At the practice of James M. Stein, DMD in Boston, MA, we offer a number of cosmetic dentistry treatments to improve the appearance of your smile. Here, we discuss the types of tooth misalignment that can affect patients, and discuss the treatment options available at our practice.
Types of Tooth Misalignment
Patients with misaligned teeth are often unhappy with:
Overly crowded teeth
Gaps between the teeth
Overlapping teeth
Twisted or turned teeth
Misshapen teeth
In addition, a misaligned bite can affect the appearance of the teeth, causing an overbite, underbite, or crossbite.
Treatment for Tooth Misalignment
The ideal treatment for patients depends on the degree of tooth and jaw misalignment. Potential treatments for dental misalignment include:
Porcelain veneers
Invisalign®
Braces
Tooth extraction
Jaw (orthognathic) surgery
At our Boston practice, we offer porcelain veneers and Invisalign to treat misaligned teeth. We invite you to schedule a consultation at our practice to find out if either of these treatment options will address your specific needs. If you have severe overcrowding or jaw misalignment, braces may be a better option, possibly combined with tooth extraction or jaw surgery.
Porcelain Veneers
Porcelain veneers can be used to treat more minor tooth misalignment issues. A thin layer of natural tooth enamel is removed from the teeth to prepare the teeth for the veneers. In the case of twisted or overlapping teeth, we can remove a greater amount of the outer tooth enamel to ensure the custom veneers sit flush with one another, giving the teeth a more symmetrical appearance.
For patients with gapped teeth, we can design and fabricate your porcelain veneers to be slightly wider than your natural teeth to close any gaps. Your veneers can be made to change the shape of your teeth by making them look longer as well. If you have misshapen teeth that contribute to a crooked appearance, adjusting the width and length of your veneers can result in an improved aesthetic.
Invisalign
Invisalign is a popular and well-known treatment that can address certain degrees of tooth misalignment through the use of a series of clear aligners. While many patients assume that they can't use Invisalign for more moderate to severe tooth or jaw misalignment issues, advances in this treatment option have made it available to more patients. For example, the use of Invisalign on specific teeth give us the ability to treat more complex orthodontic issues.
Contact Our Practice
We invite you to send us a message online today to request a consultation at Dr. James M. Stein's practice in Boston. If you aren't a good candidate for porcelain veneers or Invisalign, the most discreet forms of orthodontic treatment, we can refer you to an orthodontist who determine if braces, tooth extraction, jaw surgery, or a combination of these treatments can best suit your needs. Contact us today for an appointment.
Related to This