Solutions for Missing Teeth
Missing teeth can negatively impact your oral health and overall well-being. For patients who need to replace lost teeth, Dr. James Stein in Boston, MA, offers several tooth replacement options to restore your oral health and the beauty of your smile. As a prosthodontist, he has specialized training in replacing missing teeth.
Common Causes of Tooth Loss
A number of oral health problems can lead to tooth loss. For example, untreated dental infections can degrade a tooth until it can no longer remain anchored in the jawbone.
Besides extensive dental decay, other causes of tooth loss include:
Gum disease
Trauma, such as a car accident
A tooth that never erupted
Severe erosion and pressure resulting from TMJ disorder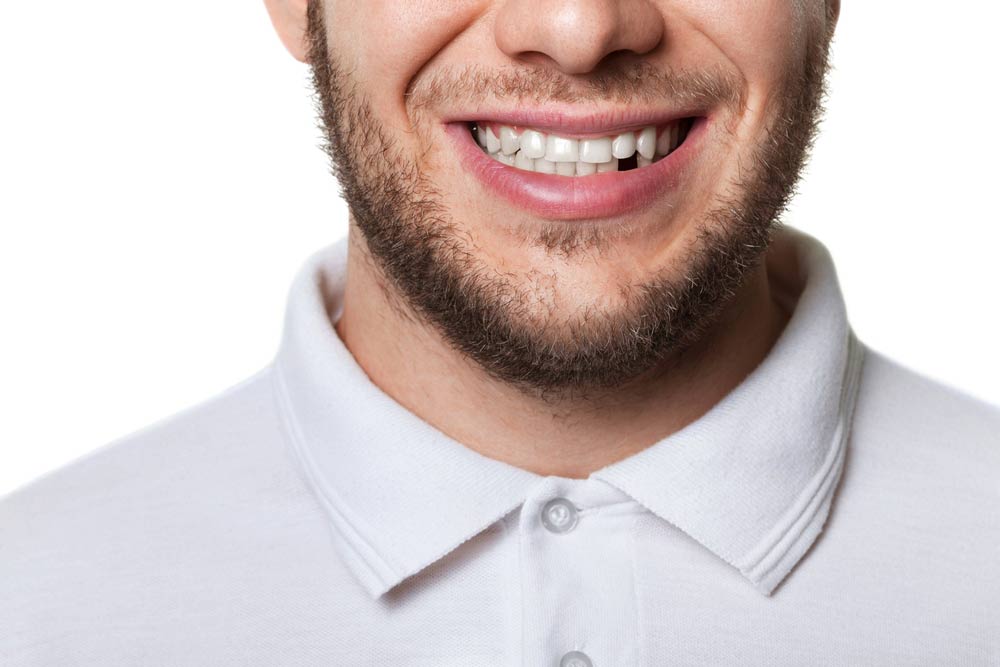 Effects of Tooth Loss
Tooth loss usually affects speech, self-confidence, and your ability to chew. Immediate dental treatment is required to prevent other negative oral health consequences.
Changes to your bite due to missing teeth can increase your risk of developing TMJ disorder. Eventually, the remaining teeth will shift, filling in the gap left by the missing tooth. Misaligned teeth place patients at increased risk for tooth decay, gum recession, and bite imbalances. Meanwhile, when a tooth root is missing for an extended period of time, the jawbone begins to recede, which can alter your facial appearance and cause you to look older than you are.
Dr. Stein can design and perform your tooth replacement treatment from start to finish at one convenient location, with no need for referrals.
Replacing Missing Teeth
Regardless of whether you are missing one tooth, several, or all of your teeth, you have a number of choices to complete your smile:
Dental implants are titanium posts that are surgically embedded in the jaw bone to replace lost tooth roots and support replacement teeth. Dr. Stein recommends dental implant-supported restorations over traditional tooth-replacement solutions. Implants are an advanced form of tooth replacement that provides unparalleled benefits. By choosing implants, patients can experience improved restoration stability, decades of support, and prevention of jawbone recession.
Why Choose a Prosthodontist?
The role of a prosthodontist is to restore or replace teeth using materials designed to substitute for natural tissue. Prosthodontists study for an additional three years after dentistry school, making them uniquely qualified to repair compromised smiles in a way that is both functional and attractive. Dr. Stein can design and perform your tooth replacement treatment from start to finish at one convenient location, with no need for referrals.
Learn More about Your Tooth Replacement Options
Missing teeth can be a physical and emotional hardship, but our practice offers plenty of solutions to complete your smile. Use our online form, or contact us directly at (617) 925-6966 to book a consultation at our office.