Cavities, gum disease, and other types of dental problems can affect the health and appearance of your smile.
At our Boston, MA, dental care practice, we offer the latest general dentistry services to keep your smile healthy and beautiful.
Learn how an appointment with Dr. James M. Stein or Dr. Brett E. Stein can enhance your oral health.
Preventative Dental Care
for Lasting Oral Health
Dental Cleanings
Brushing, flossing, and following a healthy diet are excellent ways to keep the teeth and gums strong and healthy. Professional cleanings are just as important as a good daily oral hygiene regimen. Visit our Boston office twice a year to maintain great oral health.
Fluoride Treatment
Preventative fluoride treatments are an effective way to protect against tooth decay. Though fluoride is found in public water supplies, supplements, and toothpaste, direct application of fluoride by a dentist can provide even greater dental health benefits.
Oral Cancer Screening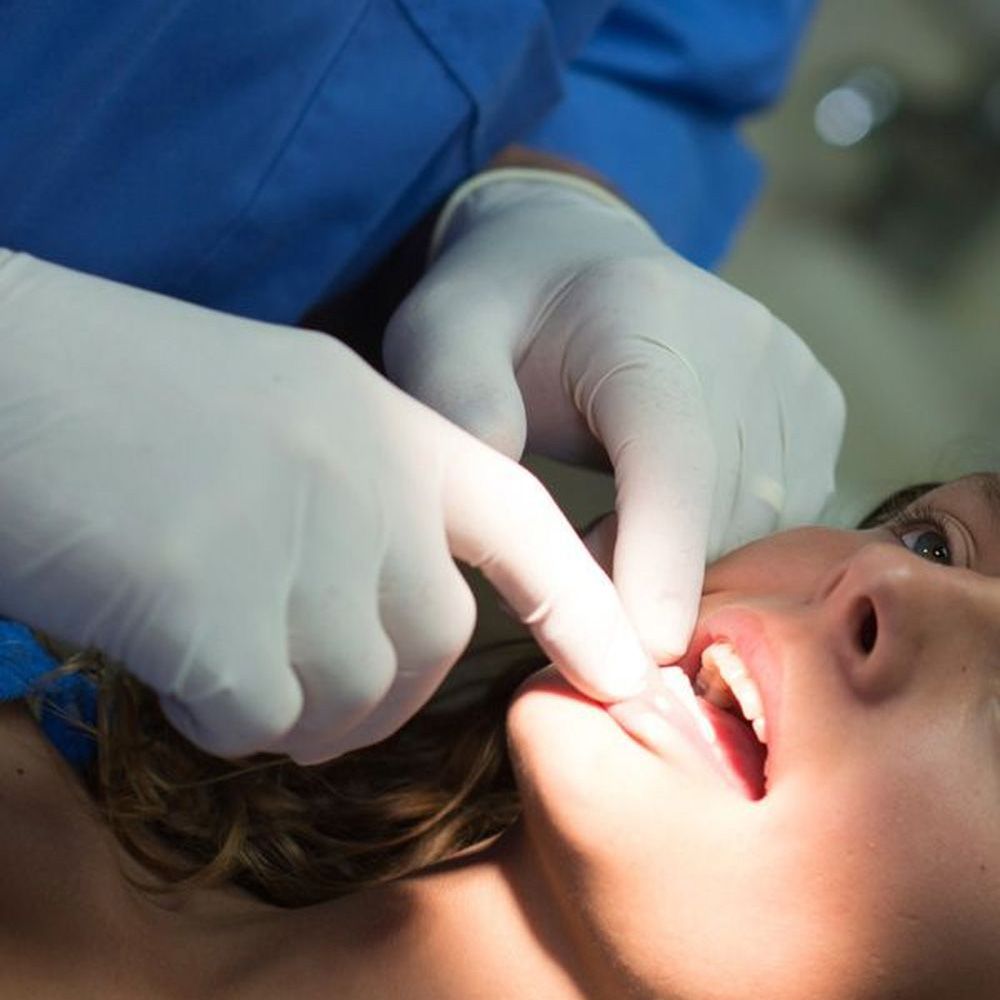 The risk of oral cancer can increase with the use of alcohol, tobacco, and frequent sun exposure. Every exam includes an oral cancer screening, which allows us to look for signs of cancerous or precancerous growths. Early detection can lead to better outcomes.
State-of-the-Art Dentistry That Puts Patients First
At our Boston office, we are proud to offer some of the most advanced dental technology available. These tools ensure that our patients receive the best possible care during their appointments. Digital impressions, 3-D x-rays, and other kinds of equipment allow our dentists to provide safe and effective general and cosmetic dentistry.
"Dr. James Stein Is a World-Class Dentist"
Five-Star Dentistry in Boston, MA
Dr. James Stein is a world-class dentist. I was referred to him years ago by a renowned periodontist because my mouth's challenges require the expertise of a highly trained, innovative, and meticulous professional. For nearly three decades, Dr. Stein has provided me and my family with superior care. The emergency temporary bonding that he did on my high school daughter's badly chipped front tooth lasted for eleven years. Her dentist in Maryland, where she now lives, was impressed with Dr. Stein's "temporary" treatment as well as with his superbly crafted veneers. Dr. Stein has also transformed my dysfunctional bite and teeth. My mouth is healthy, and I am proud of my beautiful smile. If you want the best dentist, become his patient.
View On Google
Posting this on behalf of my wife, who had a problem with an implant installed a few years ago in a different place. The abutment became loose. She visited a few doctors around here and no one was able to screw it back to implant without destroying the crown. Finally, she had been recommend to Dr. James Stein, who had all the tools and skills to fix the problem easily. Thanks, Dr. James!
View On Google
Complex Problems
Advanced General Dentistry Treatments